Burna Boy Releases First Song in 2021, Kilometre
The African Giant has hit the studio again to produce his first official single for 2021 titled 'Kilometre'. With the song, the Grammy award-winning artiste reminds his contemporaries that he is way ahead of them.
The singer uses the song to speak on the journey of his life in the music industry. He emphasises that he is not a newbie in the music industry.
The song, which was produced by Chopstix, has a part of the lyrics of that said, "I don tey for the game like Shina Peters." In this line, Burna boy references veteran afro-juju singer, Sir Shina Peters, who has been singing since the 1970s.
Though it's his first song in 2021, this isn't Burna Boy's first track of the year. In February, he teamed up with Becky G for 'Rotate', while he also recently featured on Justin Bieber's 'Loved by You', off the pop star's new album, Justice.
Before the song's release, Nigerian-born UFC Champion, Kamaru Usman, had given fans a snippet of Burna Boy's new hit on Instagram some days ago.
The song is enjoying positive reviews as it is already sitting on the number one spot on Apple Music's Best New Songs.
Speaking with Zane Lowe on Apple Music Radio about the song, Burna Boy said, "It's really me talking about how far I've come, I've come a long way. At the same time, just having fun with it. When the song drops, start running around, wherever you go. Just start running around It doesn't need an explanation.
"It was just fun. Really, man. We had a retreat beach house slash just paradise place in Ghana where I was working in, and one just came of. That's one of the ones that just came of from that. I actually, took it to the club that day. I actually tried to visit the club back here. We got one."
The Punch
'Sound Sultan Has Throat Cancer'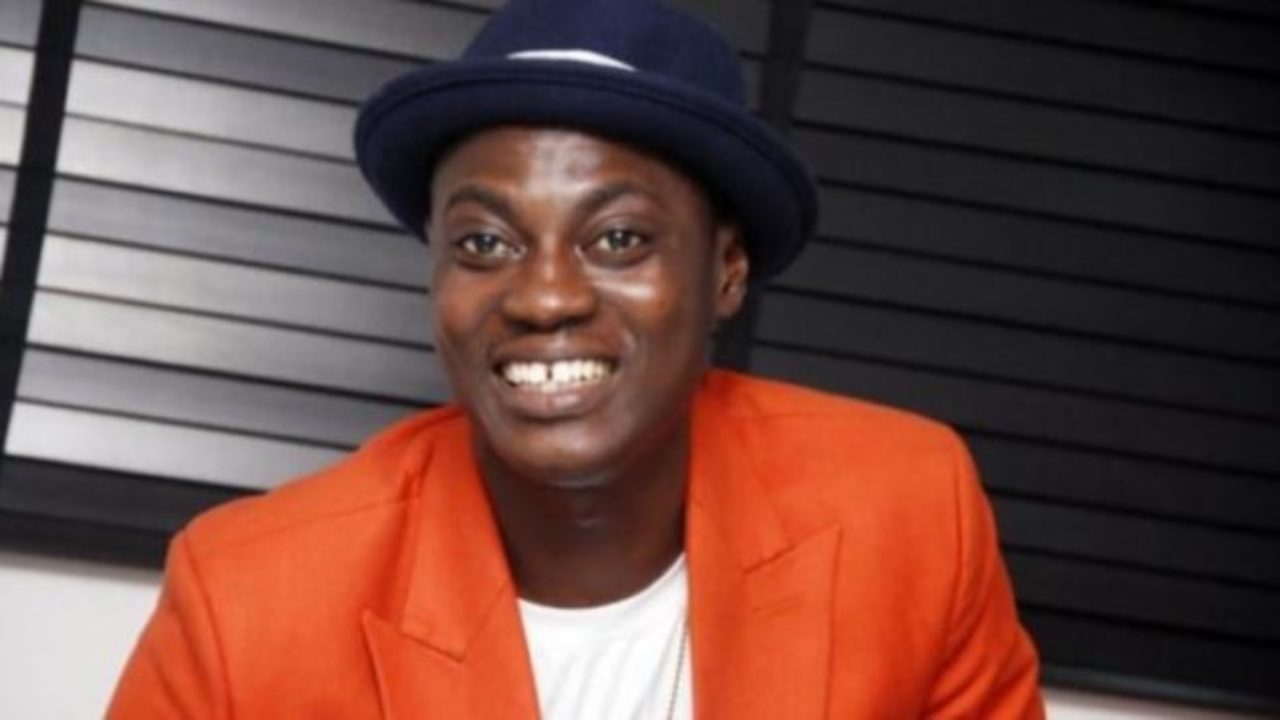 Veteran Nigerian artist, Olanrewaju Fasasi, popularly known as Sound Sultan has been diagnosed with throat cancer.
According to reports from SaharaReporters Sound Sultan has commenced chemotherapy in one of the hospitals in the United States of America.
The singer has however not made this news known on his social media accounts. He did hint on his absence in a post he made on Instagram a few days ago where he wrote;
"In the words of Terminator …….. I Will be Back"
Chemotherapy is an aggressive form of chemical drug therapy meant to destroy rapidly growing cells in the body. It's usually used to treat cancer, as cancer cells grow and divide faster than other cells.
Sound Sultan's career in show business started in the 1990s, when he hosted shows to raise money for studio sessions.
By 1999, he had won numerous local talent-hunt shows. He released his first single "Jagbajantis" in 2000, which was a hit in Nigeria.
After independently releasing other singles and featuring in hit songs of other artists, he was signed by Kennis Music.
Sound Sultan began a working relationship with Wyclef Jean when featured alongside 2face Idibia and Faze on "Proud to be African" from Wyclef's Welcome to Haiti: Creole 101 album.
In 2012, it was announced that Sound Sultan was made a UN Ambassador for Peace for his exemplary lifestyle and career.
In 2015, Sound Sultan released the rap single "Remember" after a long absence from the music scene.
Story of My Life: I Was Sleeping with Four Different Girls Everyday – Morris
When Morris Babyface was in the world, on a normal day he could get four different women laid within the day, a number he says he would have exceeded if not for repentance.
Speaking about his dark life in the days behind him, Moris Babyface who was popular for producing Gospel songs confessed that he was a chronic womanizer. Speaking on 'Restoration With Stacy' he said "at a point, I realized being a womanizer wasn't a good thing".
"I knew my mother was praying for me for a change of mind and direction but I came to the realization that it all depended on me and I could die at any time," he continued and revealed that, "people think I exaggerate but it's true I used to sleep with four women a day".
According to him, "the devil will make you think you're smart. It was that bad. I believe if I weren't saved by grace, by now, I would have exceeded that limit".
He added, "I could fast and pray for redemption but just when I'm about to break the fast, one of the girls would call and I'd ask her to come over; we'll have sex and the fast would be nullified".
He recounted that "interestingly, after doing this, I can be alone in my room weeping because I needed God to save me. I couldn't stop, I kept falling".
Pulseng
Ebuka Obi-Uchendu Confirmed as Host of BBNaija Season 6
The popular TV host confirmed his return for the show's sixth season via social media posts shared on May 10, 2021. "Well, guess who's returning as the host of the next season of #BBNaija," Obi-Uchendu wrote on Instagram alongside a throwback video of himself from the last season.
While the exciting development comes as no surprise, the celebrity host topped Twitter trends some weeks ago following the announcement of a new season of the show. Twitter users weighed in on Obi-Uchendu's concurrent hosting deal with Big Brother Naija organizers.
Obi-Uchendu began hosting the show in 2017 with the Big Brother Naija 'See Gobe' season. A Big Brother Naija alumni, the star broadcaster participated in the first season of the show in 2006.
Pulseng