Dagrin's Raw, Rare Talent, Deserves Immortalisation – Yakky
Since Dagrin's demise on April 22, 2010, comments have been trailing the shocking and avoidable death that took away the life of the then foremost indigenous rapper.
As the tradition has been, remembering Dagrin, Yakky, a friend of the late rapper, who featured him in a song "Gbadun You", reflected on his relationshtip with the Pon pon pon crooner.
Speaking in an interview on Sunday, Yakky described Dagrin as a "rare raw talent", who will be difficult to replace.
"My relationship with Dagrin dates back to 2009. That same period, I featured him in a song Gbadun you. He was a true friend, who wanted growth for his friends. He was the one who advised me to be a make-up artiste, while we were shooting the video of his song Pon pon pon. He would always tell me, Yakky, do it like this, Yakky, try it this way. Very painful he died so early.
Reacting to the controversy trailing his collaboration with Dagrin, Yakky disclosed that he had to remix his song with Dagrin, featuring GreyC, Ayoola, Pepenazi, and retitled Adunni, not to leverage on it for stardom but "due to repeated dreams, calling for it".
He however, called on all stakeholders in the entertainment industry to endeavour to keep the memory of Dagrin alive.
"Dagrin was very creative and hardworking and if he were to be alive, he would have made Nigeria very proud. For such a creative, talented star, we all in the entertainment industry should find a way to immortalise him," Yakky said.
Lending his voice to the credibility of immortalising Dagrin, Nigerian-born Chicago based artist, Temi Yakubu, popularly known as Fresh, described Dagrin as an enigma, that died at a time the Nigerian entertainment sector needed him most. He shared his experience working on the song Beremole featuring Dagrin.
"I was thrilled by Dagrin's intelligence when we met. He was thorough. His death threw me off".
In the same vein, Producer Cool Breeze, said Dagrin's death is still shocking.
"We had an appointment for the next day. Hearing the news of his death was quite unbelievable," he said.
Born Olaitan Olaonipekun, Dagrin died on Thursday, April 22, 2010, eight days after his car ran into a stationary truck in front of Alakara Police Station, off Agege Motor Road, Mushin, Lagos. He was buried on Friday, April 30, 2010. He was 26 years old.
'Sound Sultan Has Throat Cancer'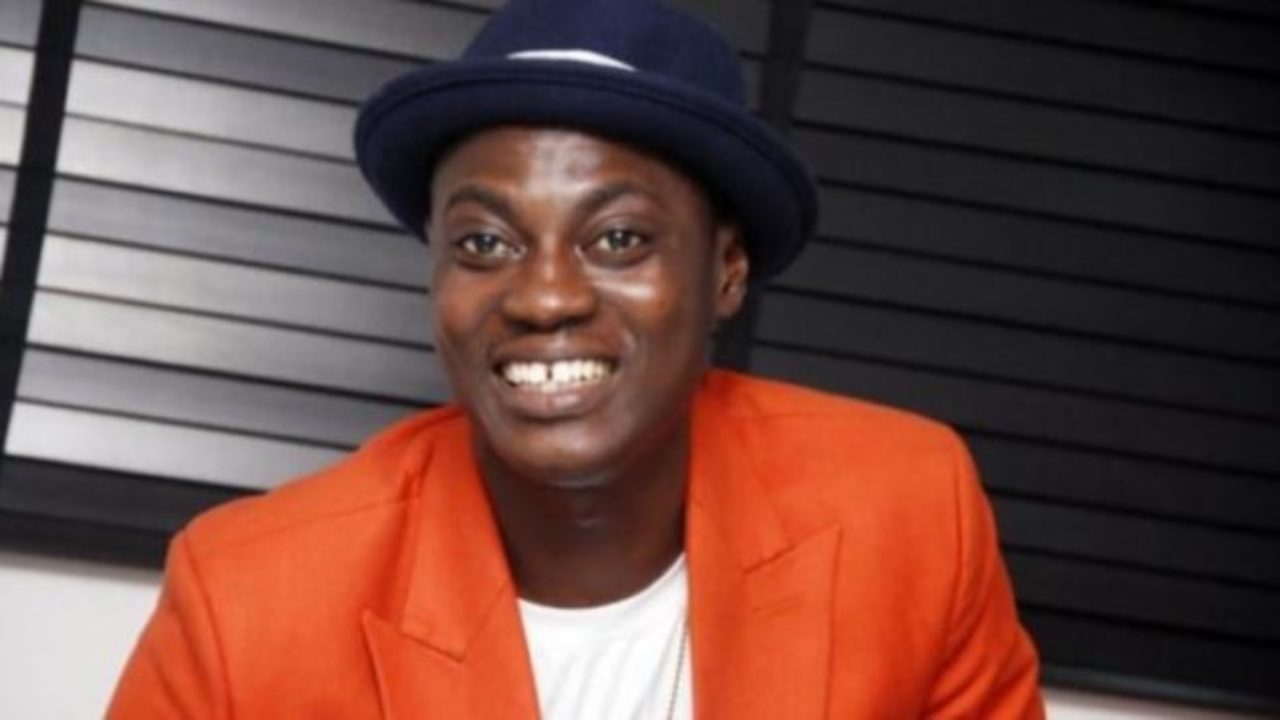 Veteran Nigerian artist, Olanrewaju Fasasi, popularly known as Sound Sultan has been diagnosed with throat cancer.
According to reports from SaharaReporters Sound Sultan has commenced chemotherapy in one of the hospitals in the United States of America.
The singer has however not made this news known on his social media accounts. He did hint on his absence in a post he made on Instagram a few days ago where he wrote;
"In the words of Terminator …….. I Will be Back"
Chemotherapy is an aggressive form of chemical drug therapy meant to destroy rapidly growing cells in the body. It's usually used to treat cancer, as cancer cells grow and divide faster than other cells.
Sound Sultan's career in show business started in the 1990s, when he hosted shows to raise money for studio sessions.
By 1999, he had won numerous local talent-hunt shows. He released his first single "Jagbajantis" in 2000, which was a hit in Nigeria.
After independently releasing other singles and featuring in hit songs of other artists, he was signed by Kennis Music.
Sound Sultan began a working relationship with Wyclef Jean when featured alongside 2face Idibia and Faze on "Proud to be African" from Wyclef's Welcome to Haiti: Creole 101 album.
In 2012, it was announced that Sound Sultan was made a UN Ambassador for Peace for his exemplary lifestyle and career.
In 2015, Sound Sultan released the rap single "Remember" after a long absence from the music scene.
Story of My Life: I Was Sleeping with Four Different Girls Everyday – Morris
When Morris Babyface was in the world, on a normal day he could get four different women laid within the day, a number he says he would have exceeded if not for repentance.
Speaking about his dark life in the days behind him, Moris Babyface who was popular for producing Gospel songs confessed that he was a chronic womanizer. Speaking on 'Restoration With Stacy' he said "at a point, I realized being a womanizer wasn't a good thing".
"I knew my mother was praying for me for a change of mind and direction but I came to the realization that it all depended on me and I could die at any time," he continued and revealed that, "people think I exaggerate but it's true I used to sleep with four women a day".
According to him, "the devil will make you think you're smart. It was that bad. I believe if I weren't saved by grace, by now, I would have exceeded that limit".
He added, "I could fast and pray for redemption but just when I'm about to break the fast, one of the girls would call and I'd ask her to come over; we'll have sex and the fast would be nullified".
He recounted that "interestingly, after doing this, I can be alone in my room weeping because I needed God to save me. I couldn't stop, I kept falling".
Pulseng
Ebuka Obi-Uchendu Confirmed as Host of BBNaija Season 6
The popular TV host confirmed his return for the show's sixth season via social media posts shared on May 10, 2021. "Well, guess who's returning as the host of the next season of #BBNaija," Obi-Uchendu wrote on Instagram alongside a throwback video of himself from the last season.
While the exciting development comes as no surprise, the celebrity host topped Twitter trends some weeks ago following the announcement of a new season of the show. Twitter users weighed in on Obi-Uchendu's concurrent hosting deal with Big Brother Naija organizers.
Obi-Uchendu began hosting the show in 2017 with the Big Brother Naija 'See Gobe' season. A Big Brother Naija alumni, the star broadcaster participated in the first season of the show in 2006.
Pulseng