Fully Developed Breasts, Well Formed Hips, Manners are Reasons Ned nwoko Fell for Regina Daniels
Karifest 'Duchess' Onyeka, the image consultant of billionaire businessman and former member of the House of Representatives and Senator-elect, Ned Nwoko, has revealed some of the reasons behind her boss' attraction to teenage actress, Regina Daniels.
Speaking to Sunday Scoop, as reported by the Punch, she noted that Regina is no longer the kid that many people believe she is, citing that she has developed all the qualities of an attractive woman, including full developed breast and well formed hips, asking who would not fall for such a woman.
It won't be taken for granted that the Anioma Senator-elect also like them white skinned, glamorous and popular.
She said: "What do people mean that she is underage? The girl is an international figure and has travelled overseas on her own. She is legally an adult and knows right from wrong. She has fully developed breasts and her hips are well formed. She is a well mannered girl with good composure. So, which man wouldn't be attracted to someone like her? Age is nothing but a number and lots of people have married with wide age gaps. People such as Sade Okoya, Tina Turner and others married people whose ages were far different from theirs. If such people had married their age mates, their marriages may have crashed. It is pertinent to go after happiness wherever you find it."
Ned Nwoko is 40 years older than his newest love, Regina. While Ned is 59, Regina is 19.
Playnation Entertainment: The Business Landscape of Nigerian Music Industry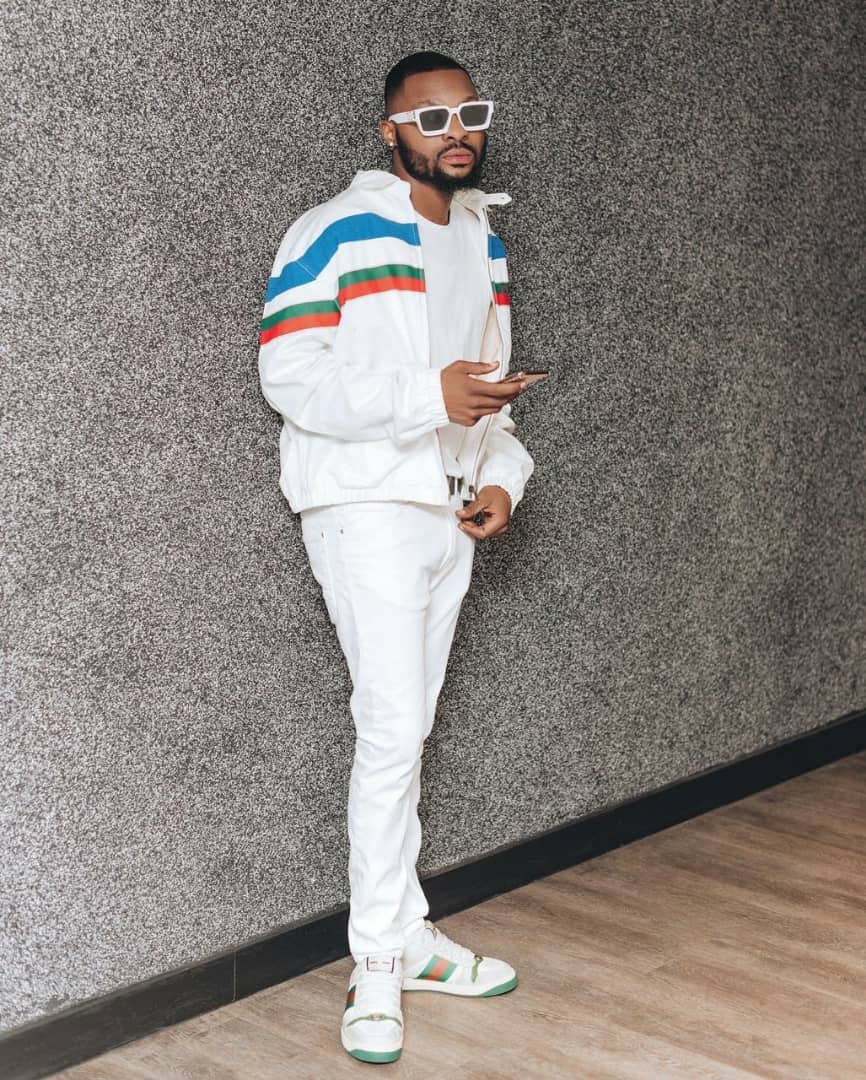 Skills and talents aren't in recess in any sector or industry, more so the Nigerian music industry. The entertainment space over the years has seen many new acts take the stage, woo the crowd and fade away almost in an instant. This certainly is owed to many factors, but one dominant cause has been the unfavorable relationship between a performing artist and their record labels or management team.
Equally there are a lot of talents present in the Nigerian entertainment space, so is there a good amount of record labels and management teams that support and manage these artists, which evidently proves there is more to music than just recording sounds over a beat, that's what is called the Business of Music.
With the recent economic downturns and with the country still battling the effects of the COVID-19 pandemic, many business sectors, groups and teams in the music industry have equally experienced a recess, but a handful have been able to thrive regardless. One notable team is Playnation Entertainment, led by Collins Oviawe, also known as Governor of Africa (GOA).
Playnation Entertainment is a record label and entertainment brand that started out in Southern Nigeria. The group was founded by it's CEO, GOA, who is an executive producer, creative artist and entertainment event planner. With his knowledge in Finance and Accounting, his course of study at Delta State university, he has led the group effectively through the times.
Speaking recently in an interview on how he's been able to thrive with his team, GOA says while many factors contribute to growth, a firm understanding of the business landscape is always a huge plus.
He says "the Nigerian music industry has a model, and to summarise it without getting too technical is the money follows the attention, which I'll agree is the same with every entertainment space around the globe". He attributes this reason to being a major drive to his team's recent collaborations with major acts in the music industry, such as Davido, Peruzzi, DJ Neptune among others.
Curvy Lady Proposes to Give Her 'Thing' to Wizkid
An unidentified curvy Nigerian lady, has taken to social media to profess her unwavering love for award winning singer, Wizkid.
According to her, she had always crushed on the father of three even as a secondary school student, adding that she wasn't paid to speak good of the singer, but it was necessary for her to express her feelings.
In a video that was shared on Instagram the lady while flaunting her curves, stated that she was ready to give the "Ojuelegba" crooner her butt.
In her words:"I don't know what he did to me, but I just like him. I have been liking Wizkid since way back when I was in secondary school.
"I don't mind giving that to Wizkid". she said as turned to she show off her butt.
I'm Tired of Making money, Davido Brags Again
Popular Nigerian artiste and DMW boss, Davido has stated that he is tired of making money.
Davido said this, while on a boat cruise with his friends. The video has gone viral on social media, as Nigerians slam him for always bragging.
In the video, Davido is heard saying he is celebrating because he is rich and young, while bragging about how successful he is.