Tinubu: I've No Preferred Candidates for NASS Leadership
The President-elect, Bola Tinubu, has revealed that he has no preferred candidates for the leadership of both chambers who will constitute the 10th National Assembly.
Tinubu, who was represented by the Vice President-Elect, Kashim Shettima, disclosed this at the meeting with new members-elect to the National Assembly.
A member-elect for Bungudu/Maru Federal Constituency of Zamfara State, Abdulmalik Bungudu, revealed this to our correspondent shortly after the meeting.
Bungudu, who spoke in the Hausa language, revealed that Tinubu told attendees that he had no preferred candidates for any of the principal offices of the 10th NASS.
According to him, "For now, he (Tinubu) said he doesn't have anybody that he prefers to have as Senate President or Speaker, but consultations are going to continue to get the way out for the party and to also ensure the party emerges victorious in the forthcoming governorship and Houses of Assembly elections."
Organ Harvesting: UK Court Convicts Ekweremadu, Wife, Doctor
Former Nigerian Deputy Senate President, Ike Ekweremadu, wife and a doctor have been convicted of organ trafficking, in the first verdict of its kind under the Modern Slavery Act.
The 60-year-old politician, his wife, Beatrice, 56, and Dr Obinna Obeta, 51, were found guilty of facilitating the travel of a young man to Britain with a view to his exploitation, after a six-week trial at the Old Bailey, according to the UK Guardian.
They criminally conspired to bring the 21-year-old Lagos street trader to London to exploit him for his kidney, the jury found.
The UK Guardian said he could not reveal the name of the donor for legal reasons, adding that he had been offered an illegal reward to offer his kidney to the senator's daughter.
It also said Sonia's kidney disease forced her to drop out of a master's degree in film at Newcastle University, the court heard as it said Sonia was found not guilty.
In February 2022 the man was falsely presented to a private renal unit at Royal Free hospital in London as Sonia's cousin in a failed attempt to persuade medics to carry out an £80,000 transplant.
For a fee, a medical secretary at the hospital acted as an Igbo translator between the man and the doctors to help try to convince them he was an altruistic donor, the court heard.
The prosecutor Hugh Davies KC told the court that Ekweremadus and Obeta had treated the man and other potential donors as "disposable assets – spare parts for reward". He said they entered an "emotionally cold commercial transaction" with the man.
Ekweremadu's attitude as a successful lawyer and founder of an anti-poverty charity who helped draw up Nigeria's laws against organ trafficking portrayed "entitlement, dishonesty and hypocrisy", Davies told the jury.
Davies said Ekweremadu, who owns several properties and had a staff of 80, "agreed to reward someone for a kidney for his daughter – somebody in circumstances of poverty and from whom he distanced himself and made no inquiries, and with whom, for his own political protection, he wanted no direct contact".
He added, "What he agreed to do was not simply expedient in the clinical interests of his daughter, Sonia, it was exploitation, it was criminal.
"It is no defence to say he acted out of love for his daughter. Her clinical needs cannot come at the expense of the exploitation of somebody in poverty."
Ekweremadu, who denied the charge, told the court he was the victim of a scam. Obeta, who also denied the charge, claimed the man was not offered a reward for his kidney and was acting altruistically. Beatrice denied any knowledge of the alleged conspiracy. Sonia did not give evidence.
WhatsApp messages showed to the court revealed Obeta charged Ekweremadu N4.5 million (about £8,000) made up of an "agent fee" and a "donor fee".
Ekweremadu and Obeta admitted falsely claiming the man was Sonia's cousin in his visa application and in documents presented to the hospital.
Davies said Ekweremadu ignored medical advice to find a donor for his daughter among genuine family members.
He said: "At no point in time was there ever any intention for a family member close, medium or distant to do what could be paid for from a pool of donors."
The judge, Justice Jeremy Johnson, will pass a sentence on 5 May.
UK Plans to Sanction Electoral Offenders, Collates List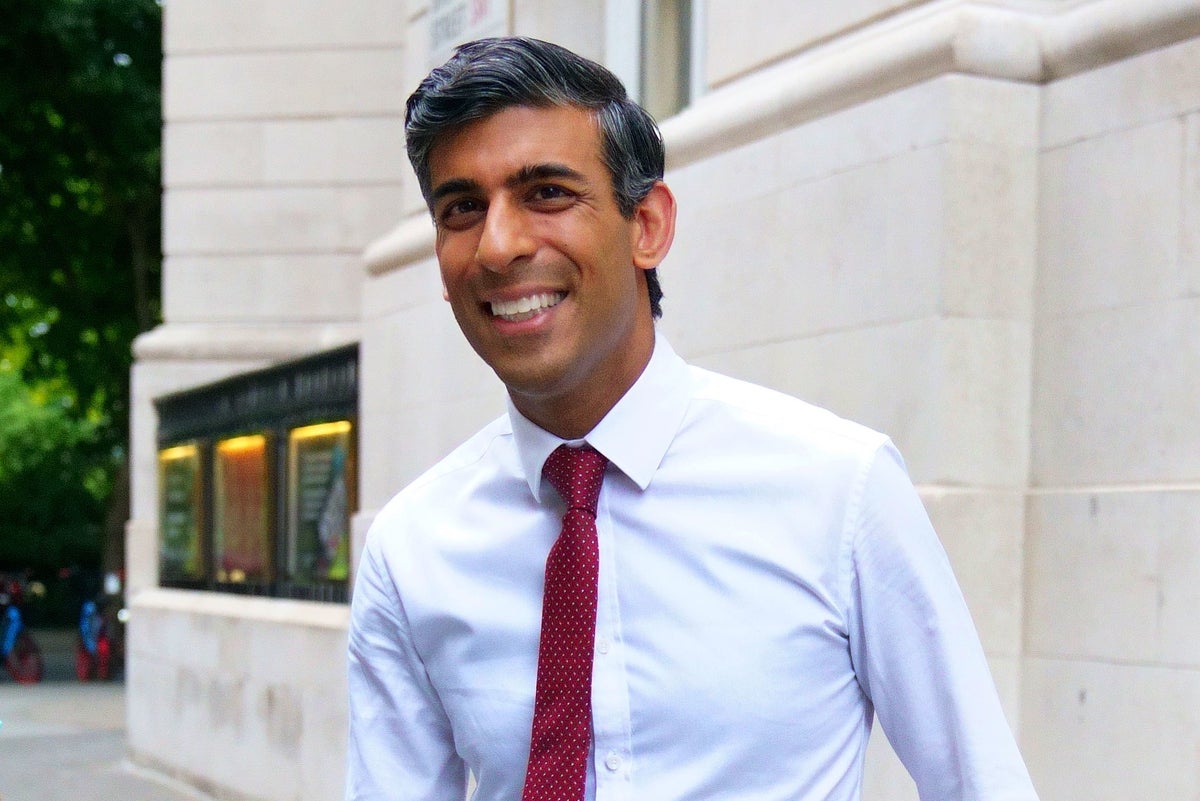 The British High Commission has said the UK Minister of State for Development and Africa, Andrew Mitchell MP, is prepared to take action against those who engaged in or incited electoral violence during the just-concluded general elections.
The commission said the UK was already collating names of perpetrators and would impose sanctions "including preventing people from obtaining UK visas or imposing sanctions under our human rights sanctions regime."
In a statement made available to our correspondent on Wednesday, the high commission said, "We can confirm that we are collating relevant information, with a view to taking action against some individuals."
The high commission, which said it deployed observers in six states, noted, "There were notable points of concern.  Members of our observation mission personally observed violence, and voter suppression in numerous voting locations. We witnessed and received credible reports from other observer missions and civil society organisations of vote buying and voter intimidation, the destruction and hijacking of election materials and the general disruption of the process in numerous states including Lagos, Enugu and Rivers.
"In addition, we observed incidents of harassment of journalists. Freedom of speech and a free press is crucial for a healthy democracy, and journalists must be able to go about their work without being threatened.
"The UK is concerned by the use of inflammatory ethnoreligious language by some public and political figures.  We call on all leaders not just to distance themselves from this kind of language, but to prevent those who speak on their behalf from doing so in this way.
"It is a testament to their commitment to democracy that many Nigerians were prepared to vote despite being faced with intimidation and hostility."
It, however, commended the Independent National Electoral Commission for improving on its performance during the governorship and state Houses of Assembly elections on March 18.
The Punch
INEC Declares LP's Alex Otti Winner of Abia Guber Polls
The Independent National Electoral Commission, INEC, has declared Alex Otti of the Labour Party, LP, winner of the Abia state governorship election.
Otti defeated his closest rival, Okey Ahiwe of the Peoples Democratic Party, PDP, to emerge winner.
The Labour Party candidate scored 175, 467, while Ahiwe polled 88,529.
INEC Returning Officer in the state, Prof Nnenna Nnannaya-Oti declared Otti the winner on Wednesday evening after the resumption of the final collation of governorship election results in Umuahia.
The electoral umpire had suspended the collation of results for 48 hours.
Reacting, Otti praised God for his victory at the poll.
Tweeting via his verified Twitter handle, Otti wrote: "See what the lord has done."